Another one I'm watching and quite like the look of.
Top of 5 year range, therefore would be playing it as a pull back before a continuation of the trend.
Reason for trade: Price has hit ascending trend line from 16th Sept and 5th Jan. Also turning on 3,2,2 stochastic and MACD divergence from 5th Jan.
Comments welcome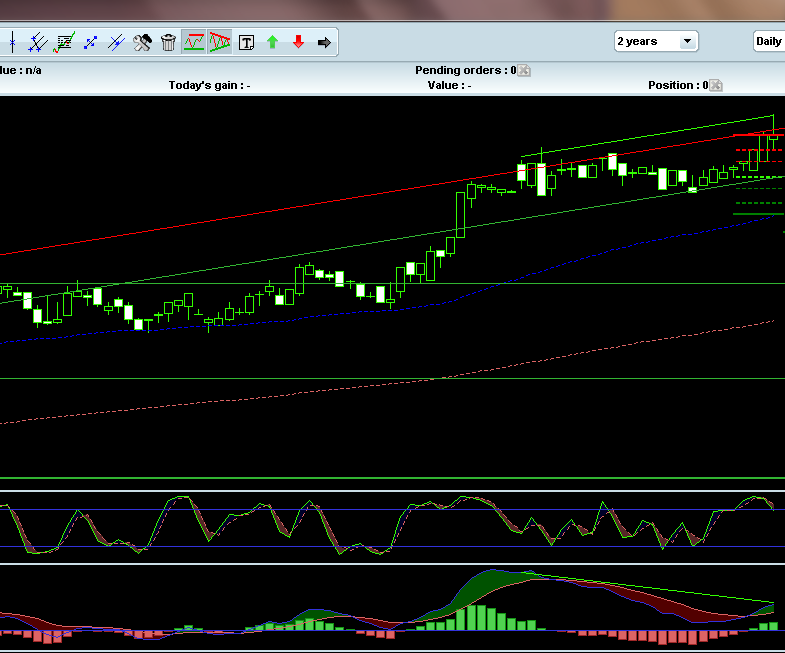 Last edited by fxtrades on Thu Mar 10, 2011 1:54 pm; edited 1 time in total